GOLIATH SCHEMATIC 8 x 10 METALLIC PHOTO
Brand new "schematic" fan art of GOLIATH (Driven by Garthe Knight) inspired by the television show "Knight Rider"
13 in stock
Description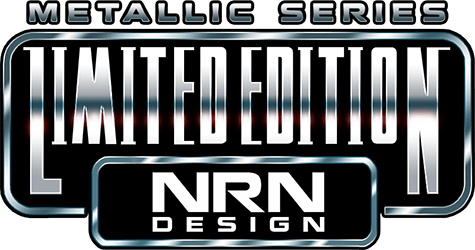 GOLIATH SCHEMATIC 8 x 10 METALLIC PHOTO
Brand new "schematic" fan art of GOLIATH (Driven by Garthe Knight) inspired by the television show "Knight Rider"
"Goliath" was a near unstoppable semi truck and trailer (protected by a molecular bonded shell) created and driven by Michael Knight's evil double Garthe Knight and has never been offered in such detailed design before! Every rivet, rocket pod, and other details have been carefully reproduced as they appeared in the two-part tv series episode "Goliath".
These "Metallic Schematic" 8×10 prints are printed on metallic photo paper giving all the lines a nice silvery sheen you have to experience yourself in person to appreciate.
These highly detailed Limited Edition 8×10's are suitable for framing.
NOTE: Colors may vary slightly.
GET YOUR GOLIATH "METALLIC" PHOTO TODAY BEFORE IT DISAPPEARS ON THE HORIZON!
Makes the perfect gift for any fan collection!